CONTACT
ADDRESS: 156 Arbour Ridge Circle NW
Calgary Alberta T3G 3V9
Canada

OFFICE: (403) 474-3567
FAX: (403) 239-3914

EMAIL: wayne.olson@easiallocations.com






Expert Allocation Services Inc. has assembled a team of consultants who have extensive experience and knowledge in these areas as well as other affected areas within a company such as Production and Reservoir Engineering, Joint Venture Operations, Exploration and Operations Management.
Wayne Olson, President
Wayne has 35+ years of experience in the oil and gas industry in Canada having filled the following roles during his career – Development Engineer, Plant/Facility Engineer, etc.
CORPORATE MISSION


To use our Ingenuity, Creativity and Innovative skills and expertise to provide fit for purpose solutions to our clients in the areas of Production Accounting, Measurement, and Product Allocations while enhancing their Joint Venture and Regulatory Compliance status.





Expert Allocation Services Inc. is a private consulting company formed in January 2000 to provide expertise for oil and gas companies engaged in joint venture operations in Canada and around the world. As the primary consultant, Wayne Olson has 35+ years of varied experience in Production Engineering, Reservoir Engineering, Operations, Production Accounting, Systems Development and Integration.

Expert Allocation Services Inc. provides a full slate of services relating to the Allocation or sharing of common stream production from oil and gas facilities governed by joint venture or production sharing agreements both domestically and internationally.

Marlene Saunders
Marlene has extensive experience in Production Accounting and working with Operations staff to troubleshoot and solve various production accounting issues.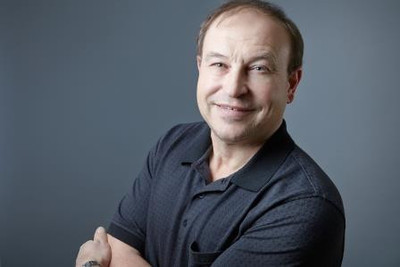 Allocation and Production Accounting Solutions Provider
Expert Allocation Services assists upstream and mainstream clients to:
Increase their Revenues and Profits

Improve their Regulatory Compliance and Reporting

Minimize their liabilities
Understand their Risk Exposure Areas relative to their Product Volumes
Some companies we have worked with: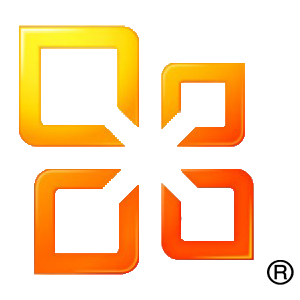 The links listed here are external to EXPERT ALLOCATION SERVICES INC.
EXPERT ALLOCATION SERVICES INC. has no control over the contents or availability of the linked webpages.