Many companies do not have staff with the depth and breadth of knowledge in these areas to ensure proper revenue splits are generated for their assets. This is especially the case where the property or operation has many complex arrangements and/or processing scenarios available to maximize the property revenues and minimize operating costs. When these types of operations or facilities are managed it takes a significant amount of effort to ensure the proper production accounting and production data capture occurs on an ongoing basis.
These areas have a crucial impact upon a producer's or midstream company's revenues. As such it is critical that they receive the proper and appropriate attention they deserve.
Expert Allocation Services Inc. provides the services to producers and midstream processors in the oil and gas industry in the following technical and business areas:
Product Allocations
Oil & Gas Measurement and Reporting
Production Accounting
Enhanced Production Audit Program (EPAP) Program Services
Risk Analyses and Assessments/Evaluations
Lawsuit/Legal Technical Support
Expert Allocation Services Inc. has assembled a team of consultants who have extensive experience and knowledge in these areas as well as other affected areas within a company such as Production and Reservoir Engineering, Joint Venture Operations, Exploration and Operations Management.
The Expert Allocations team consists of: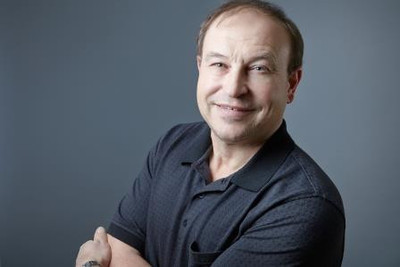 Wayne Olson, PEng, Founder and Principal of Expert Allocation Services Inc.
Wayne has 35+ years of experience in the oil and gas industry in Canada having filled the following roles during his career – Development Engineer, Plant/Facility Engineer, Production Engineer, Reservoir Engineer, Systems Analyst, Business Analyst, Project/Team Lead, Supervisor Production Accounting Team, as well as other positions.
As well, Expert Allocation Services Inc. has arrangements in place with various service providers to enable the quick execution of a client projects. These alliances include the use of a Plant Allocation System for audit purposes and Schematics Management Applications from several vendors.